Our Mission Statement
Since 1999 LaserPro Med Spa had believe in a Med Spa "Where Quality Is Never Compromised". In order to achieve complete customer satisfaction, our location is equipped with certified, trained, and highly qualified technicians because our clients deserve the best. We offer genuine service, use the most exquisite products and continuously learn new techniques and skills to serve you with our finest. Our staff members are devoted to providing a friendly atmosphere as well as incomparable service.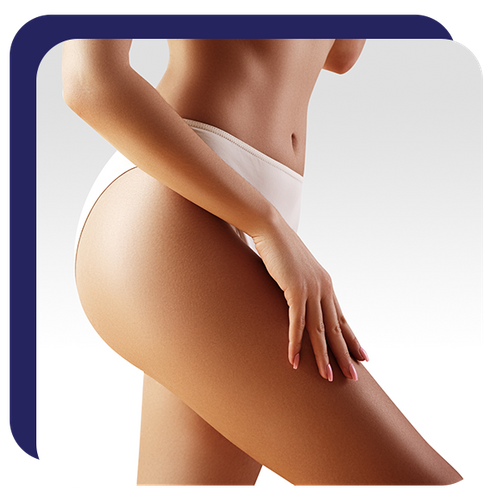 Laser Hair Removal
Getting rid of unwanted hair is an age-old issue, with long-term hair removal being particularly challenging. People who suffer from excess hair used to go through painful and long hours of waxing and tweezing. Alas, these methods have become quite obsolete with modern laser technology. Achieve maximum results for all areas of the body with treatments that are safe, quick and best of all- virtually painless.

"Tana have being doing my laser hair removal for years. I had my whole body done and I'm very happy!"
- JUDY

"Well I must say I had 2 peels and I'm very surprised, my skin looks and feel great! Thanks Tana!"
- R.A.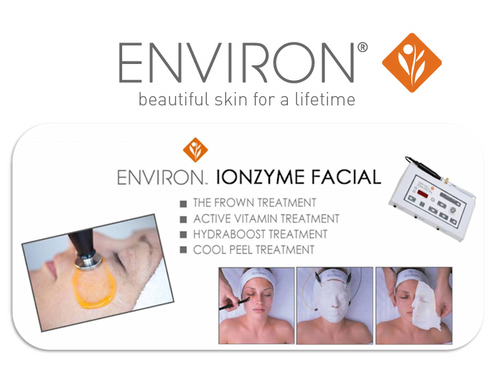 New Treatment Alert
Environ Ionzyme Facial
Book an appointment to learn more about our special offer for this treatment!