Most people feel young and want their face and body to reflect that youth. They want to have safe, effective treatments that are less invasive. We advocate this approach. Employing the latest technologies and products, our aim is to provide you with safe and effective treatments. We pride ourselves on personal attention and quality individualized care before, during and after treatments and aim to provide you with a pleasant and professional setting. We provide laser and skin care treatments for both Men and Women ,and strive to provide our clients with first class customer care, recognizing that client satisfaction determines the success of our brand, and our name.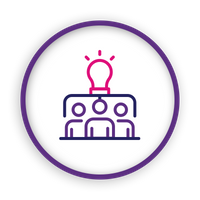 Informed Decisions
We believe in educating our clients and do not participate in high pressure sales tactics.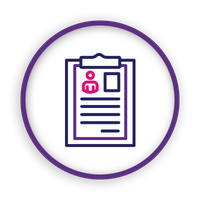 Experience Matters
Combined, our staff have over 30 years' experience working in or with medical spas.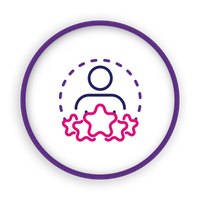 Customer Service
We pride ourselves on providing our clients with the best customer care possible.